ENGAGING COMMUNITIES
Expanding Alliances & Advancing Equity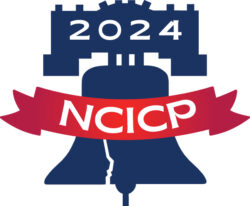 The 16th National Conference for Immunization Coalitions and Partnerships (NCICP), formerly known as the National Conference on Immunization and Health Coalitions, is the only conference solely dedicated to collaboration and partnership as a way to improve immunization uptake, educate our communities, and prevent the spread of disease. The conference is an engine to improve immunizations and public health issues by sharing successful strategies that strengthen the work our coalitions and partnerships do.
2024 Host & Location
The Pennsylvania Immunization Coalition (PAIC) is proud to host the 2024 NCICP conference. Our statewide work increases access to immunizations for vaccine-preventable diseases through support of local immunization coalitions. We warmly welcome our colleagues and partners from across the country to learn from each other as we share our successes and brainstorm solutions to shared challenges.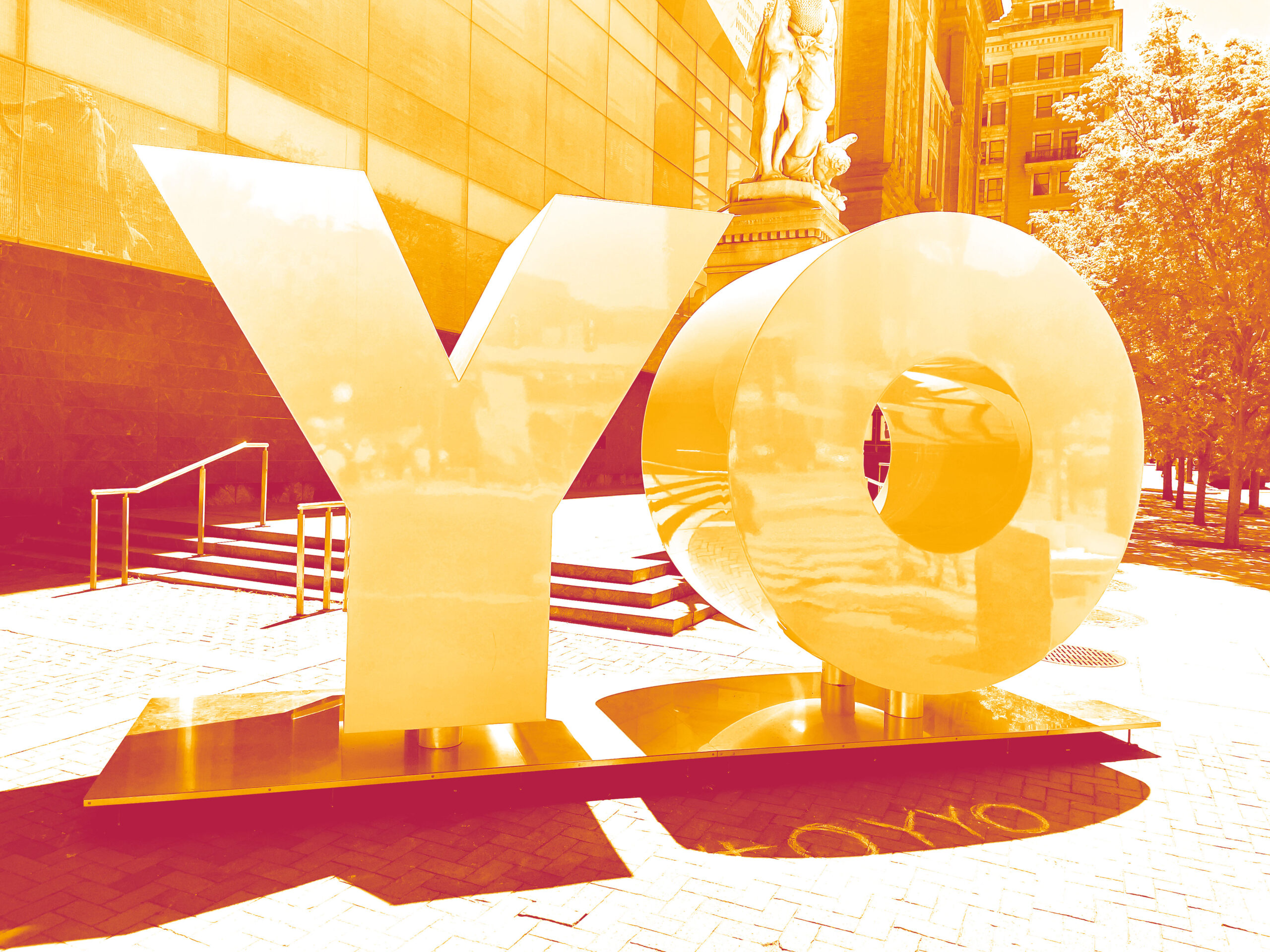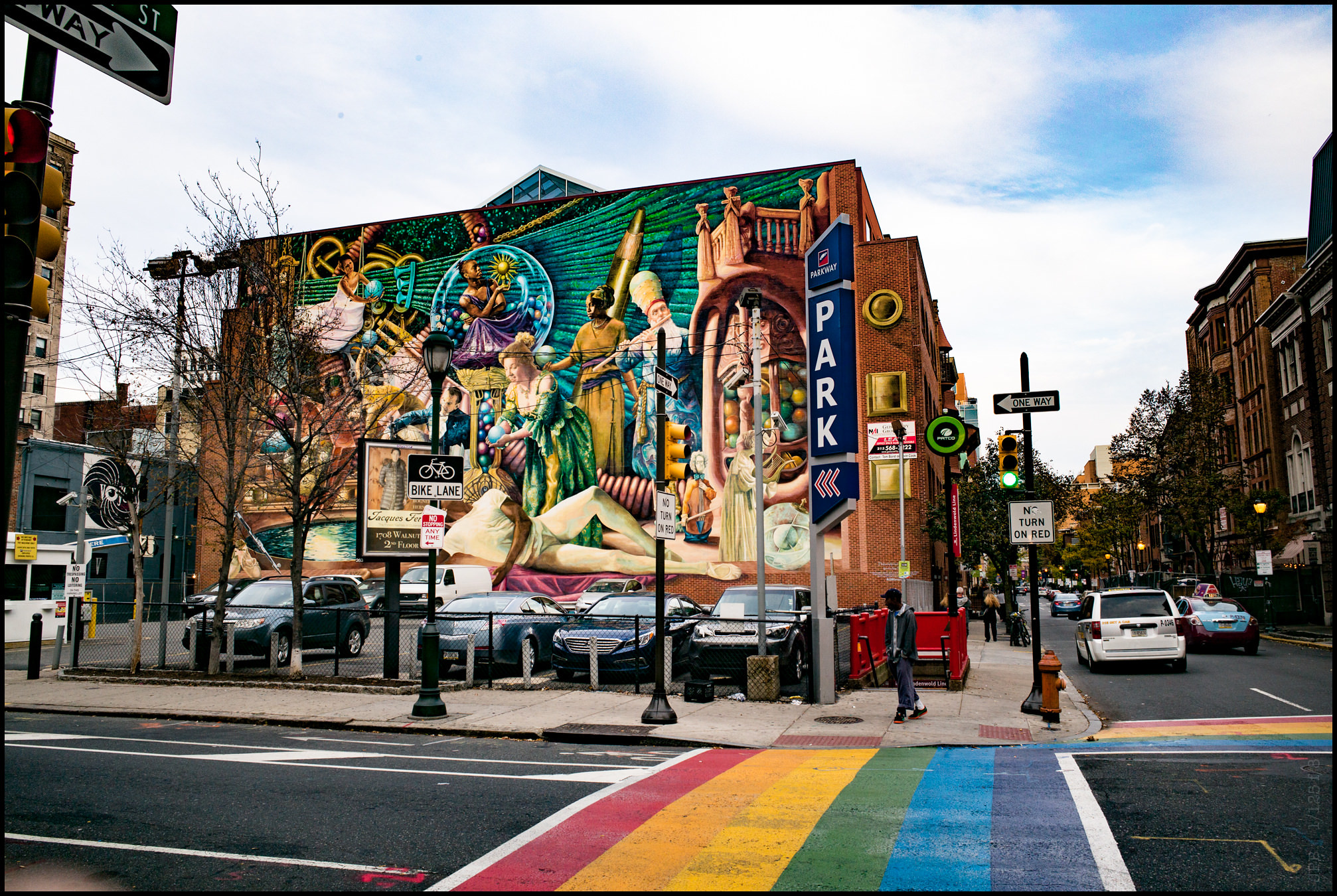 Welcome to Philadelphia
Philadelphia is a combination of two Greek words: Phileo (love) and Adelphos (brother). Named by its founder William Penn, who envisioned a city of religious tolerance where no one would be persecuted, Philadelphia is considered to be the birthplace of the United States.
Our city is known for the Liberty Bell and Benjamin Franklin, but we have much more to offer. You'll find amazing cuisine, museums, and parks on every corner. It's easy to navigate the city's organized streets and avenues by foot, bike, and bus.
To see what else the City of Brotherly Love has to offer, please visit https://www.visitphilly.com/.
In the architectural landmark PSFS building, the nation's first modern skyscraper, the 4-Diamond Loews Philadelphia Hotel is a true classic. Directly across from the Pennsylvania Convention Center, we are in the heart of center city and within walking distance of shopping, theatre, cultural attractions and restaurants. Come see what we have waiting for you!
1200 Market Street
Philadelphia
Reserve your rooms: Group rate available before March 18, 2024.
Reserve your room(s) on the hotel website, using the following links:
Program
The 16th NCICP will focus on engaging communities, expanding alliances, and advancing equity. Submit an abstract in support of the conference tracks below.  The deadline for submission is December 1, 2023.  You will be notified by December 18, 2023.
The conference will be built around three tracks:
Growing & Sustaining Coalitions
During COVID-19, many coalitions received additional federal or state funds for vaccine activities and nearly every community saw new groups willing to help increase vaccine confidence and access. As we move out of the immediate pandemic, how can coalitions maintain their funding, expand their partnerships, and keep new partners at the table? NCICP is welcoming abstracts on these and other topics that will ensure the sustainability of immunization coalitions for years to come.
Innovation: New Partnerships & Strategies
The COVID-19 pandemic resulted in an unprecedented level of research on which messages and messengers increase a person's intent to vaccinate. Unfortunately, the politicization of the pandemic also lead to an increase in those who are staunchly opposed to vaccination. NCICP is welcoming abstracts that address vaccine hesitancy, confidence, and the wide spectrum of communication needs in between, with a particular interest in topics that address the effectiveness of trusted messengers and channels.
Advocacy for All
Vaccines have long enjoyed bipartisan, bicameral support. In recent years, however, universal political support for vaccines has declined, particularly among the states. The U.S. is at a critical juncture in which federal and state policy could make or break better access to, and confidence in, vaccinations. NCICP is welcoming abstracts on the policies and advocacy efforts necessary to ensure everyone in the U.S. has the ability to remain safe from vaccine-preventable diseases.
Recognition Awards Lunch
NCICP is excited to host the second immunization recognition awards. Nominate an immunization champion who is passionate about vaccines and who has worked to increase immunization rates in their community!
Awards will be given in five categories
Immunization Leadership
Equity in Immunization
Excellence in Immunization Advocacy
Excellence in Immunization Collaboration
Emerging Leader
Awards will be given during a luncheon at the 2024 NCICP Conference. Winners do not need to be present to accept their award.
Nominations will be accepted through February 9, 2024
Fill out a nomination form here.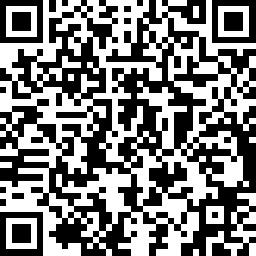 Activities
To join us for events and activities, sign up by noon of the day of the event at the check-in desk at the conference.
Mutter Museum Social
Join us for the opportunity to explore one of Philly's most beloved museums and discover the curiosities the city has to offer.
Learn more: Mutter Museum  →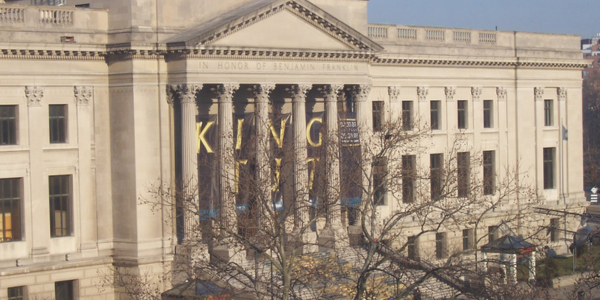 Franklin Institute
Join us for an exciting night at the Franklin Institute sponsored by PAIC which helps people understand and explore science and technology.
Learn more: Franklin Instutute  →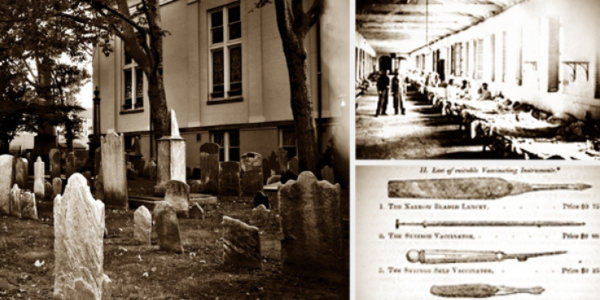 Yellow Fever Tour
Join us on a walking tour of some of the key places affected by the Yellow Fever epidemic of 1793. We will visit more than 20 sites in 90 minutes.
Learn more: Yellow Fever Tour →
Event Registration
Gain invaluable insights, exchange innovative ideas, and join a passionate community committed to immunization at the 16th National Conference for Immunization Coalitions and Partnerships.
Secure your spot and join us in advancing the crucial mission of safeguarding public health through immunization.
Registration after December 18, 2023: $575
Students with ID: $100
Scholarships are available. For information on scholarships to support travel to the conference please contact Erin Babe or Dr. Angela Shen using our contact form.
If you are interested in sponsoring a scholarship, see our Sponsors and Exhibitors details.
Sponsorship Opportunities
Showcase your organization and commitment to community health by participating as a sponsor of the 2024 National Conference for Immunization Coalitions and Partnerships.
Visit our Sponsorship & Exhibitor page to learn more about sponsorship opportunities and download a Sponsorship and Exhibitor application.
Please feel free to contact us with questions.
National and local organizations have sponsored previous NCICP conferences and we look forward to your support.
Past NCICP Sponsors and Exhibitors Include:
Conference Archives
The National Conference for Immunization Coalitions and Partnerships is biennial. Please visit the National Network of Immunization Coalitions to learn more about joining the network and getting the Network News email newsletter for conference announcements and updates.