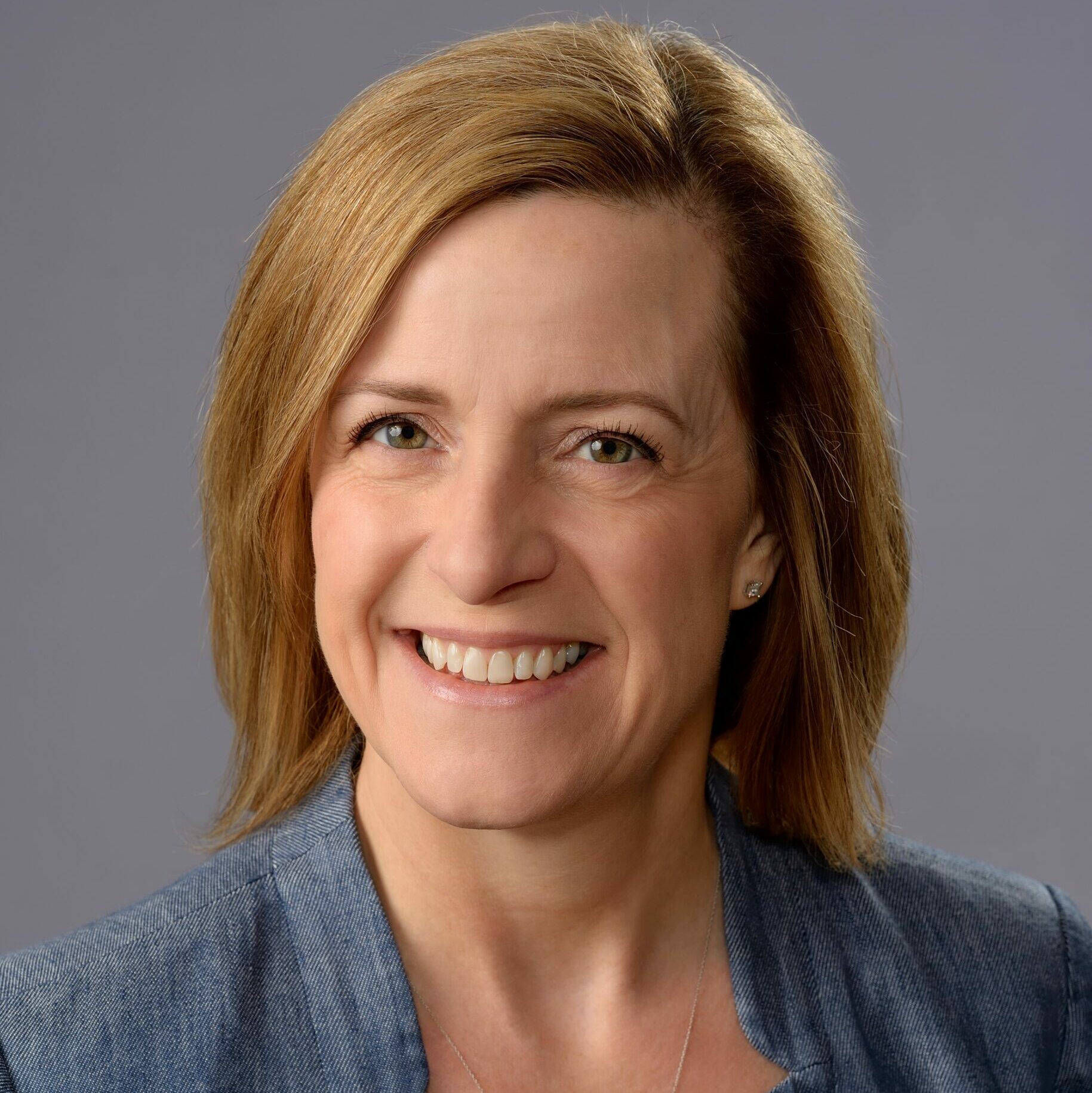 Serese joined Vaccinate Your Family as Director of Advocacy and Education in June 2021 to
build, maintain, and empower a diverse network of patient advocates and oversee the
development of educational programs. She engages with individuals, families, communities,
strategic partners, and key stakeholders to highlight the seriousness of vaccine-preventable
diseases such as influenza (flu), COVID-19, and pertussis to increase immunization rates across
the lifespan. These efforts include the sharing of personal stories and development of
educational programs, campaigns, and resources aimed at increasing public awareness and
continuing education opportunities.
Advocacy is personal to Serese because she lost her healthy five-year-old son, Joseph, to
influenza during the 2009 H1N1 pandemic. Since then, she has made it her mission to help
support other families that have been personally affected by vaccine-preventable diseases and
amplify the importance of immunizations. Prior to joining the public health advocacy world
over a decade ago, Serese spent over 16 years as a senior environmental scientist at a global
consulting firm managing complex, multi-pathway quantitative and qualitative human health
and ecological risk assessments.