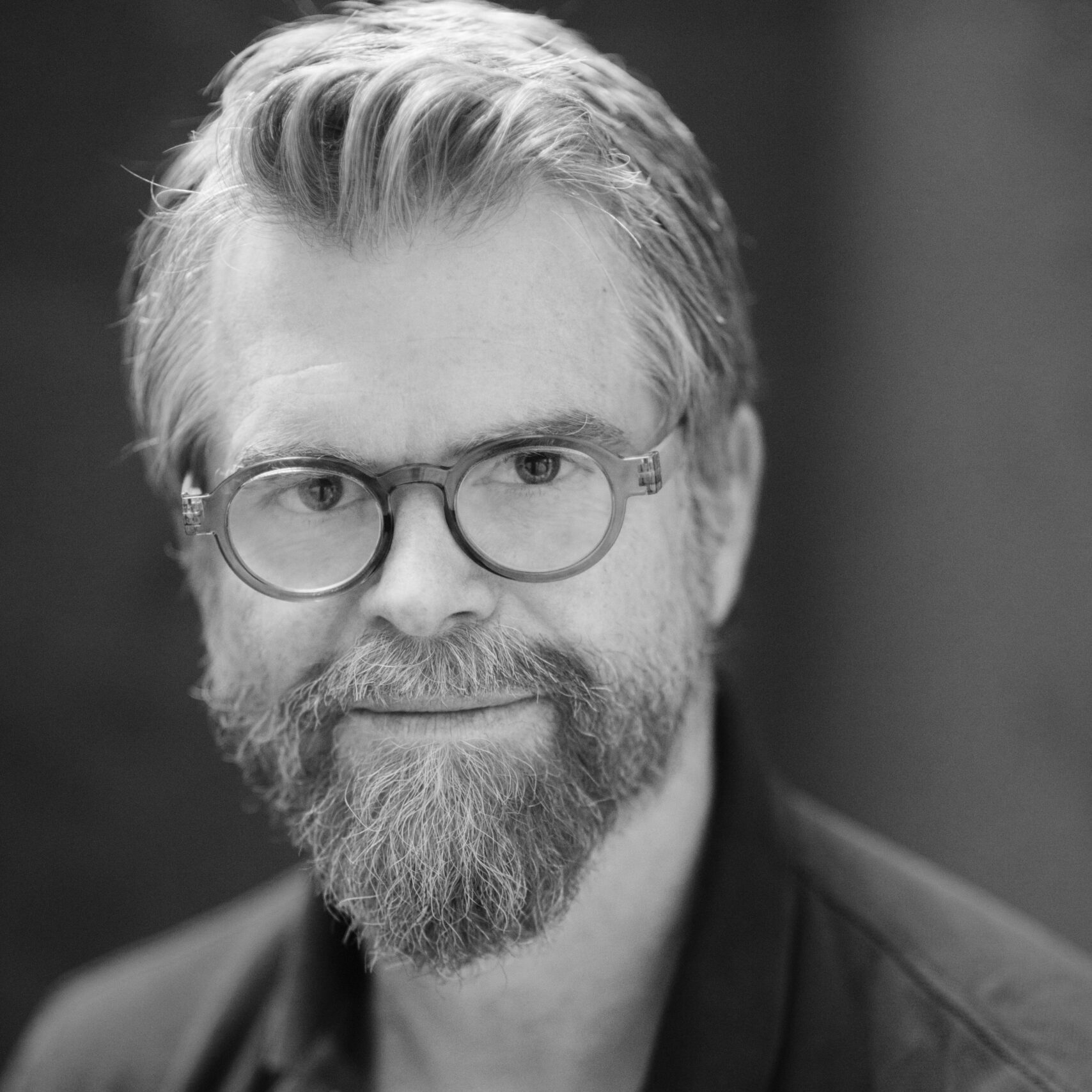 Academy Award® nominee Scott Hamilton Kennedy is a writer, director, producer, cameraman, editor, and founder of Black Valley Films
His documentary work includes Oscar-nominated The Garden, Independent Spirit Award Nominee OT: Our Town, and the critically acclaimed Fame High.
Scott's previous documentary, Food Evolution, narrated by the esteemed science communicator Neil deGrasse Tyson, uses the controversy and confusion around GMOs to highlight the importance of using the scientific method to help everyone – from parents to politicians – make better food and agricultural decisions.
Scott's most recent documentary, Shot In The Arm, began in 2019 as an exploration of record-breaking measles outbreaks around the world, and the disinformation that helped start that epidemic… and then COVID-19 happened. And Scott found himself in a unique position to tell the story of 'the virus under the virus:' the virus of disinformation, conspiracies, and anti-science.