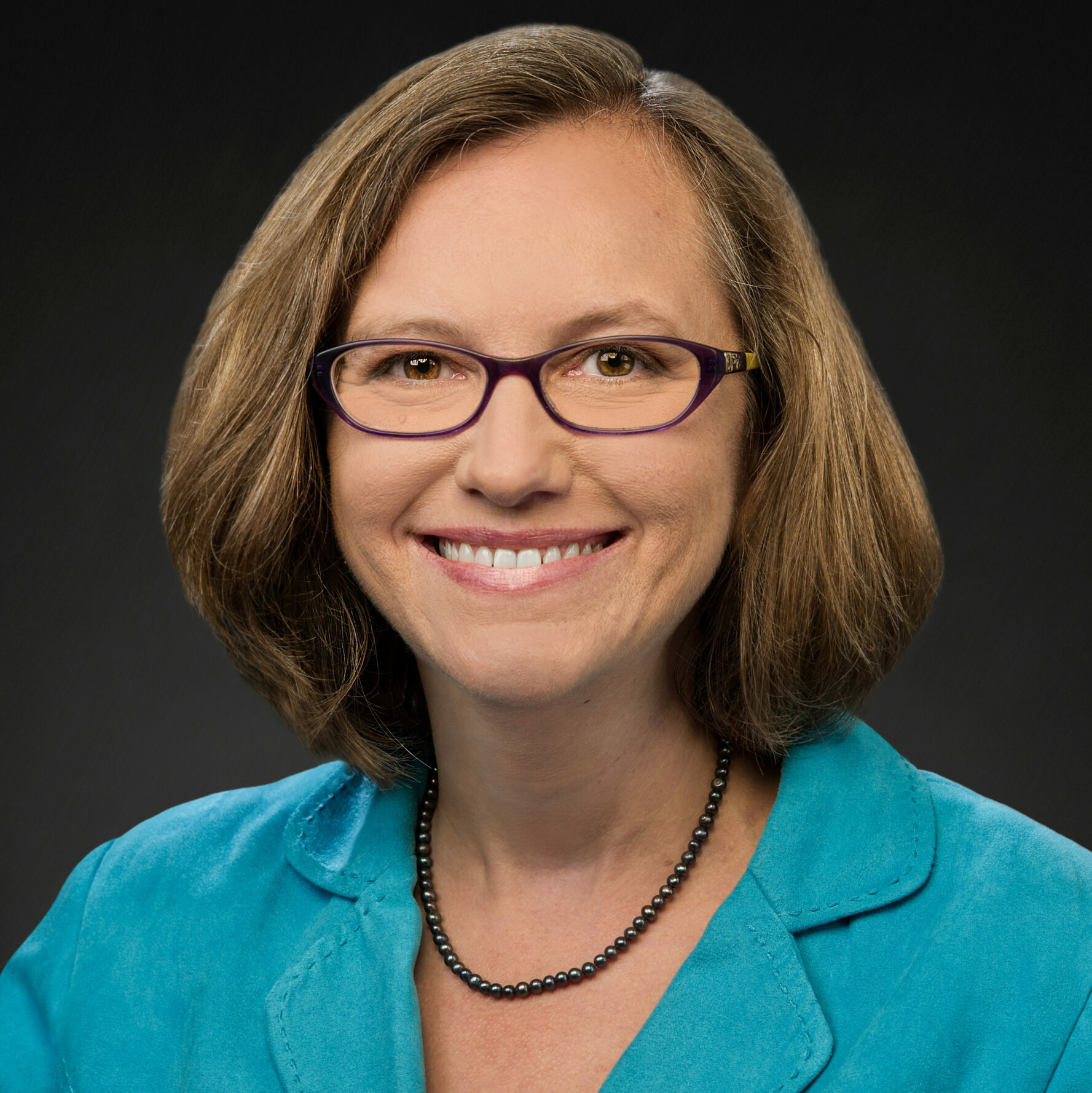 Dr. Georgina Peacock is the Director of the Immunization Services Division (ISD) in the National Center for Immunization and Respiratory Diseases (NCIRD) at CDC. In this role, Dr. Peacock oversees support of immunization programs, provider and public education, and evaluation and research. Dr. Peacock formally served as the Director for the Division of Human Development and Disability (DHDD) in the National Center on Birth Defects and Developmental Disabilities (NCBDDD).
During her 15 years with CDC, Dr. Peacock has been dedicated to developing and implementing public health programs that support children and adults in underserved populations to lead healthy lives and be productive members of their communities. Dr. Peacock served as an integral part of the COVID-19 Response on the Vaccine Task Force.  She also served as the Chief Medical Officer for CDC at the Georgia Department of Public Health supporting the state's vaccination efforts. 
In addition to her role at CDC, Dr. Peacock sees patients at the Good Samaritan Health Center and Children's Healthcare of Atlanta's Developmental Neurology Program, both developmental clinics located in the greater Atlanta area. Dr. Peacock received her Doctor of Medicine and Masters in Public Health from the University of Kansas. She completed her Developmental Behavioral Pediatrics Fellowship at the Developmental Disabilities Center at the University of Kansas Medical Center.