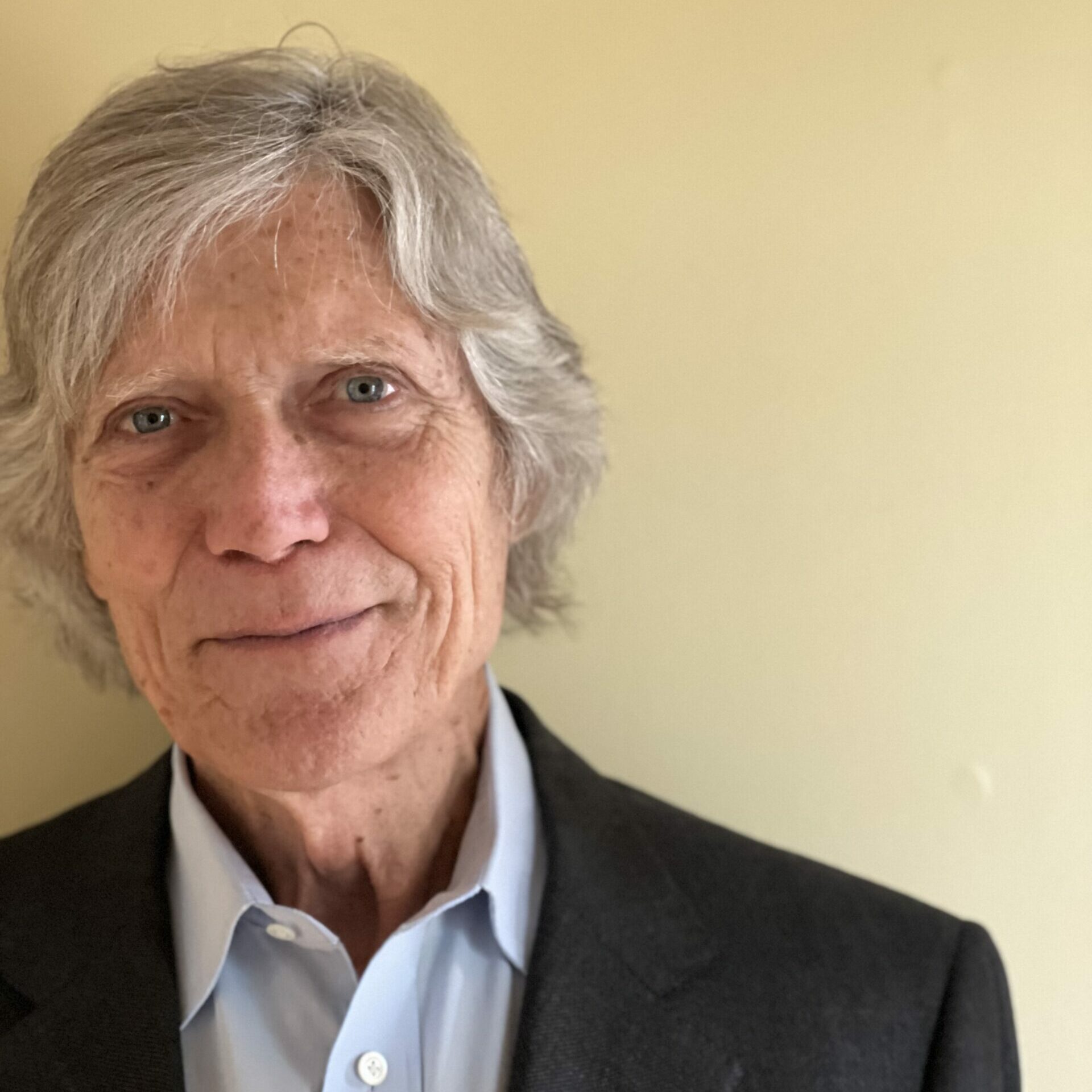 Dr. Michael P. Leiter is an Honorary Professor of Organisational Psychology at Deakin University in Melbourne Australia. He previously held the Canada Research Chair in Occupational Health at Acadia University in Canada. He has published widely on job burnout, work engagement, and workplace civility. Google Scholar has recorded over 110,000 citations of his writings.
Recent initiatives through Michael Leiter & Associates have focused on improving the quality of worklife through enhancing civility and respect among colleagues. His intervention work on improving respect and civility at work has demonstrated a close link with reduced burnout and greater work engagement. 
He received his Ph.D. from the University of Oregon, MA from Vanderbilt University, and BA from Duke University. He currently resides in Nova Scotia.
Upcoming in 2022: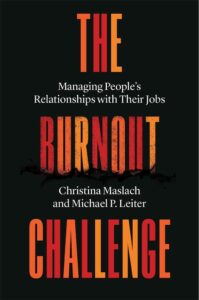 The Burnout Challenge: Managing People's Relationships with Their Jobs.
By Christina Maslach & Michael P. Leiter from Harvard University Press