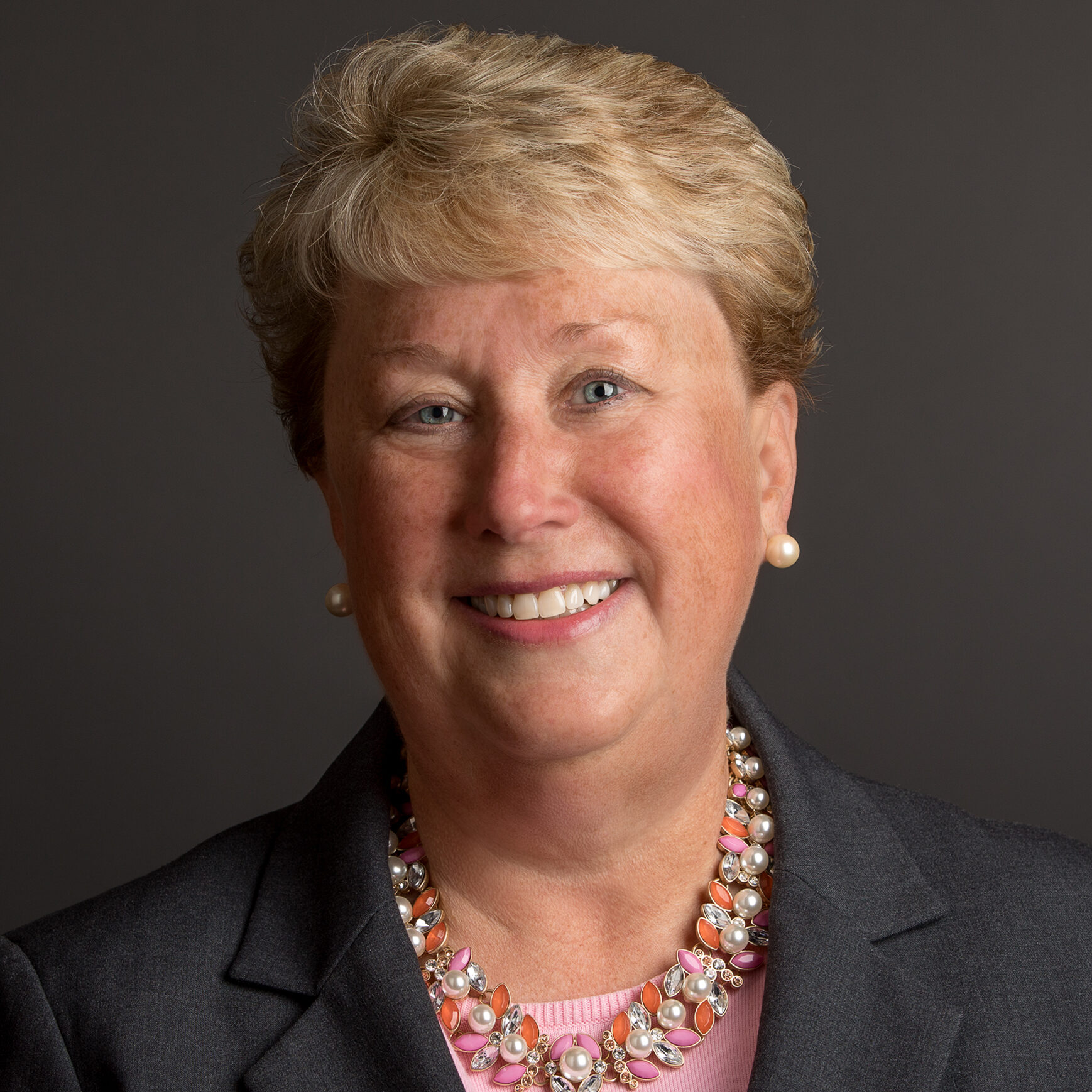 Annette Meeks is CEO of the Freedom Foundation of Minnesota, an independent, non-profit, education and research organization.  They focus on creative, market-based solutions to some of the toughest problems facing our state.
Meeks has a wide range of demonstrated dynamic and creative leadership.  
In 1994, she was appointed by Congressman Newt Gingrich to serve as Deputy Chief of Staff upon his historic swearing in as the 50th Speaker of the U.S. House of Representatives.  She spent 14 years on Capitol Hill including four years working for Minnesota Congressman Vin Weber.
From 2003 – 2011, she was appointed and confirmed by the Minnesota State Senate to represent Minneapolis on the Metropolitan Council.  During her second term on the council, she chaired the Transportation Committee.
In 2010, she ran for Lt. Governor along with GOP nominee Tom Emmer.  They lost the election after a statewide recount. 
She lives with her husband Jack in downtown Minneapolis.